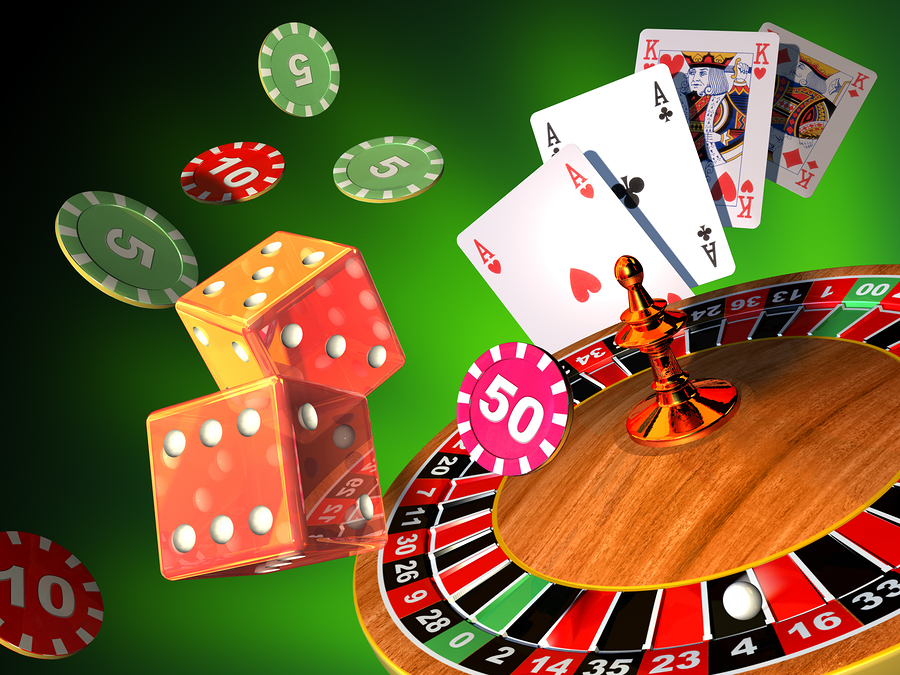 Top Winners Losers Week Online Poker
We might have seen millions in the pot at many live poker games, but trust me people that's not the only place for action, in fact, Online poker is always heated up with some intense action, where the best professionals in the sport rule the game with their pseudo names.
Just because online poker is not and cannot be televised, people miss the action. I was watching a high stake online poker game where one player had really made some big profits like about a few hundred grand, I decided to search for some statistics of top winners and losers this week in casinos with trustly rating that I can share with my readers here at pokermix.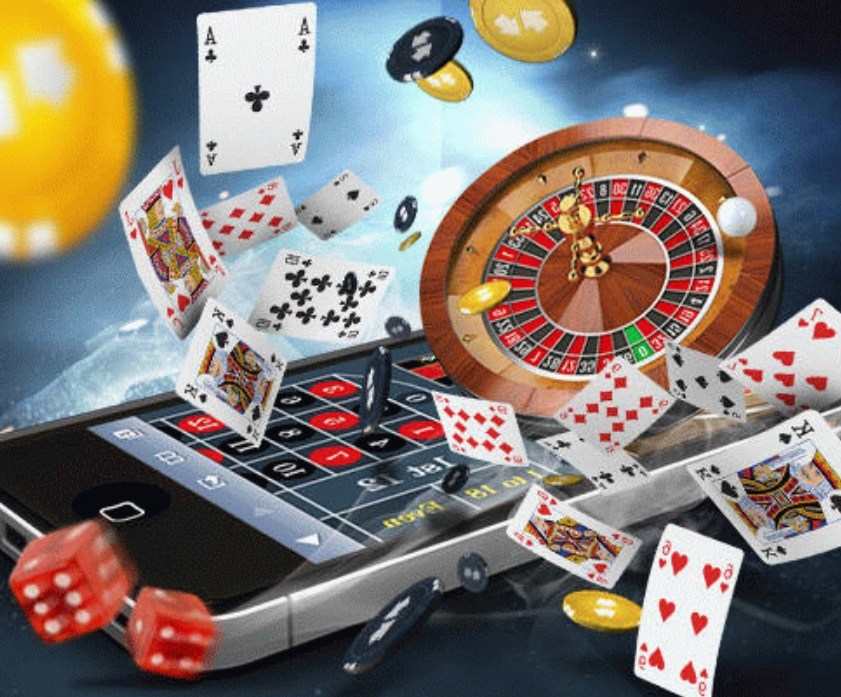 The research led me to some surprising figures. These are the statistics I found courtesy of pokerlistings.com
Topping the chart of winners for this week is Ilari Sahamies. With his username "Ilari FIN" playing on PokerStars has made a staggering profit of over a million dollars in the last seven days, adding 1.5 million to his account in the last three weeks.
A major chunk of that profit came from the man who recently dazzled the world of online poker with his high stake game Viktor Blom, username "Isildur1″. (My personal favorite)In fact, the two played the biggest PLO pot so far this year, a $268k monster that ended up on Ilari FIN's side of the table
Viktor was on a pretty good run earlier this week playing on $100/$200 Six-Max PLO games with his aggressive style (It's a treat to watch him play online poker), but sadly lost his winnings in heads-up against Sahamies and Phil Galfond.
Here's the list of top winners this week in Online poker :
Ilari "Ilari FIN" Sahamies: +$1,078,700

Phil "MrSweets28" Galfond: +$333,449

takechip: +$217,603

Skjervoy: +$202,846

alexeimartov: +$185,631

tr1cky7: +$134,293

beinto1982: +$100,385

onehandturks: +$73,991

EasyPots: +$67,603

KidAci: +$63,845
On the downside for this week, the big swing continues for Theo Jorgensen. Username "Theo J" unfortunately is leading the charts where no one would want to be.
Theo "Theo J" Jorgensen was absolutely worn out in the $100/$200 Six-Max PLO games on PokerStars this week by an astonishing $279,093. Along with him were Ben "Sauce123" Sulsky and LuckyGump were also among the names who lost big this week.
Jorgensen a very well known live poker player tried his hand at online poker this week and unfortunately lost $279k with only 2,025 hands,
Bad beats lead Ronny "1-ronnyr3" Kaiser more than a quarter-million down who was up in the winners list until late Thursday.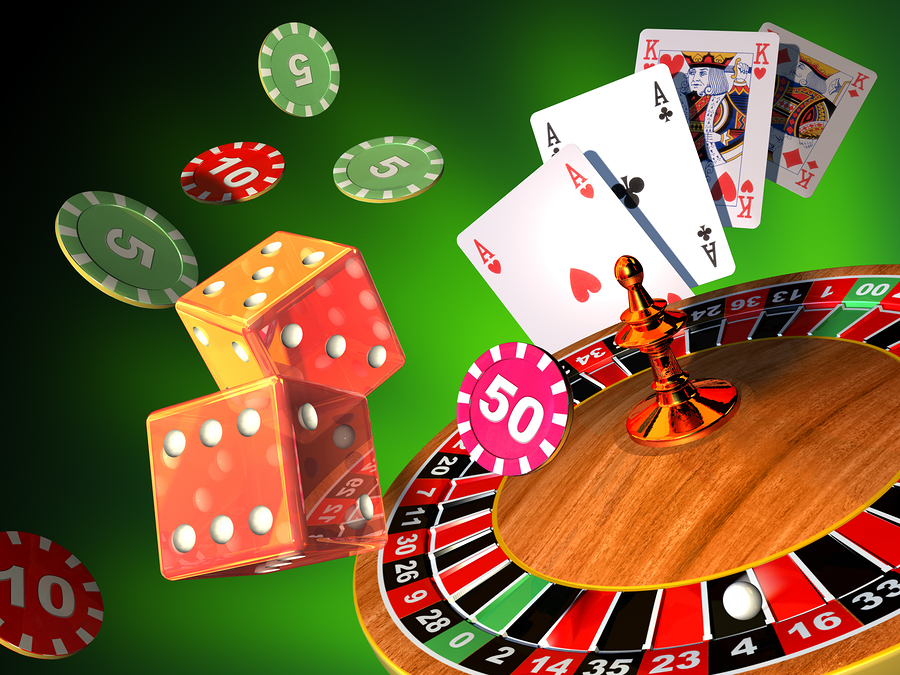 e poker :
Theo "Theo J" Jorgensen: -$279,093

Zypherin: -$236,675

RealAndyBeal: -$172,241

gavz101: -$132,500

Terken89: -$131,51

1-ronnyr3: -$131,116

socutiesf: -$128,343

Sauce123: -$115,460

LuckyGump: -$91,768

aba20: -$81,998
Downswings are a part of online poker, but the amount of it is very important and should be kept in check. This was about the players who have years of experience in playing online poker, but free advice for my readers who are new at this game is to follow the bankroll management rules and you will be able to build up your bankroll smoothly online poker.