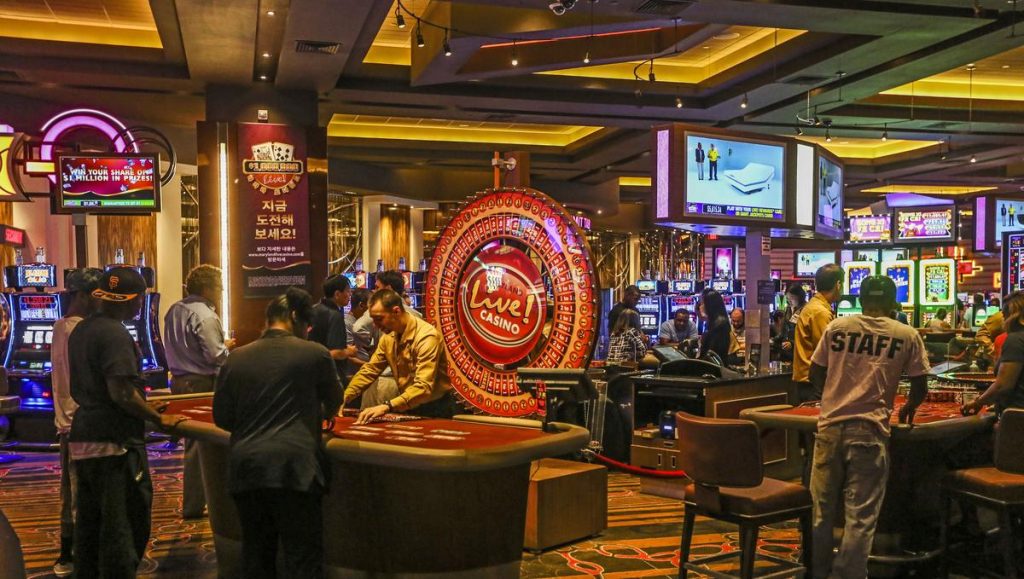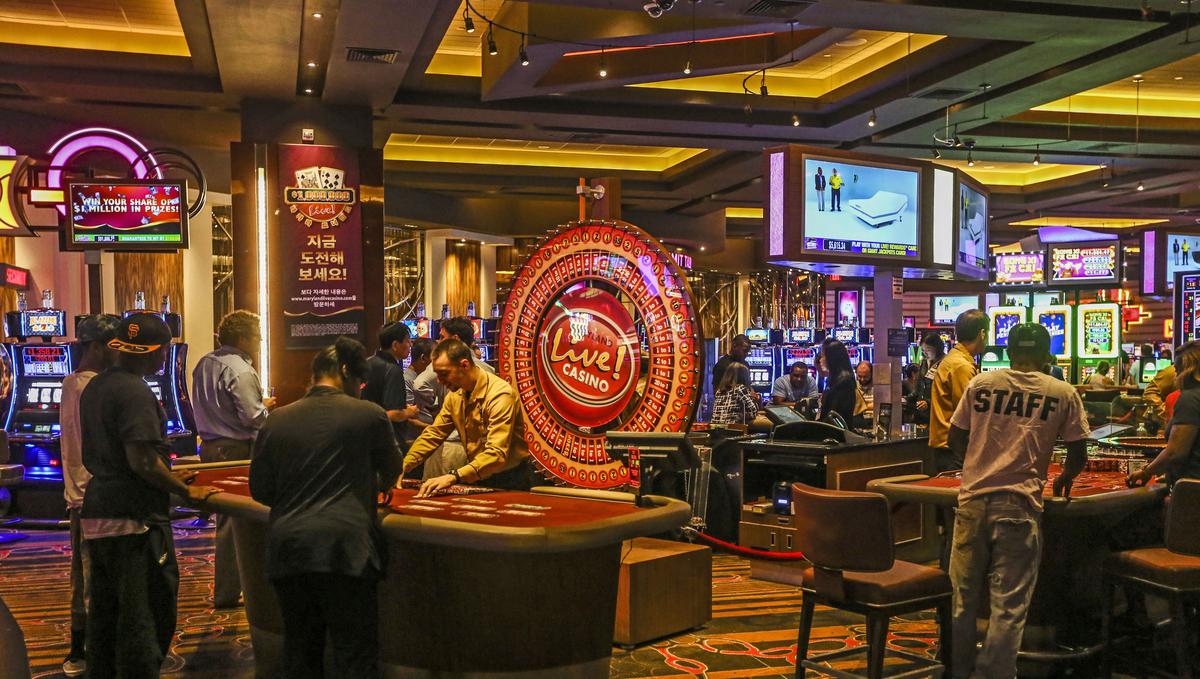 Red Dead Redemption Quick Poker Strategy
You may have read our 5 part series on how to win at Poker on the Red Dead Redemption game, or you may have just thought.. too long , didn't read. Therefore I have compiled the basic winning strategy into some brief cliffnotes for those with short attention spans or little free time to read.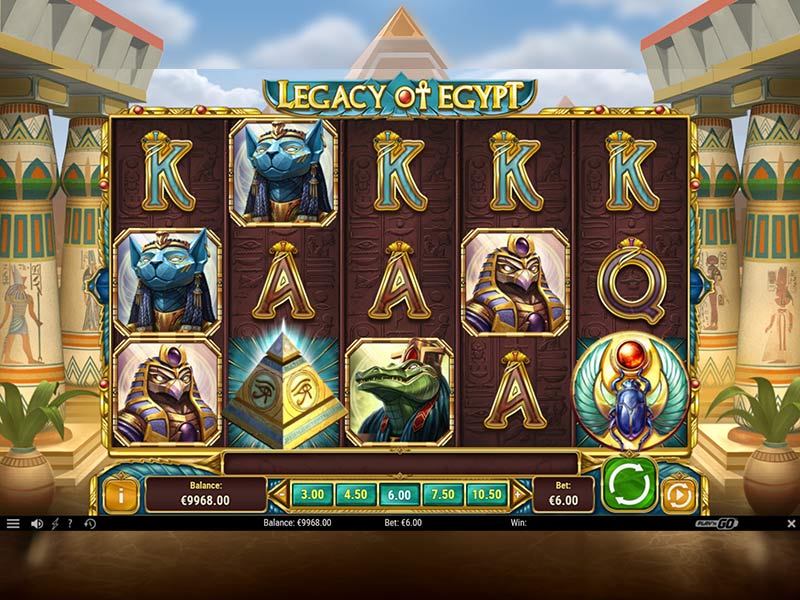 Starting Hand Selection – This is the key to wining at Red Dead Redmption Poker – Premium Hands are pairs 99 up to AA, AK, AQ AJ suited. AK and AQ unsuited. These can be played fast and without fear, raising and reraising preflop ( Pre-Flop means before the first 3 community cards are dealt) where possible. Medium hands are all the other pairs and hands with paint. For example KJ, KQ KT, QJ , QT. These should be bet if nobody else has bet but should usually be folded if you meet resistance, i.e your bets are reraised. Find a better place to use these at 에볼루션 카지노 가입
Playing tight and aggressive preflop will win you bucketloads of cash. Playing junk like King-Six offsuit will just lose you money. It is tempting to call with any hand just to see a flop but it just isn't worth it long term. throw it away, click the ' skip to my turn' button and wait for a better spot.
Also as players are eliminated you can increase the number of hands you play. Eventually when you are just heads up against one other player then you will be raising almost all your hands preflop.
After the Flop – Assuming you followed above advice you have been raising preflop. When the flop comes down carrry on betting. make a continuation bet of between 2/3 and 3/4 the pot. This should usually win you the pot. If you are called or raised at theis point you need a good reason to carry on.
Value Bet Good Hands – The AI opponent can fall in love with his pairs sometimes and will call you to the river with bottom pair. When you do have a good hand bet it at every opportunity. Always betting between 2/3 and the entire pot is a good way to keep the sucker hanging in there, and won't scare him off.
Trying to get tricky and 'trapping' an opponent by checking is not a good strategy in Red Dead, although it works better in real poker. This is due to the bad AI. Why try tricking something that will pay you off anyway? A trappy check is just a missed opportunity to bet.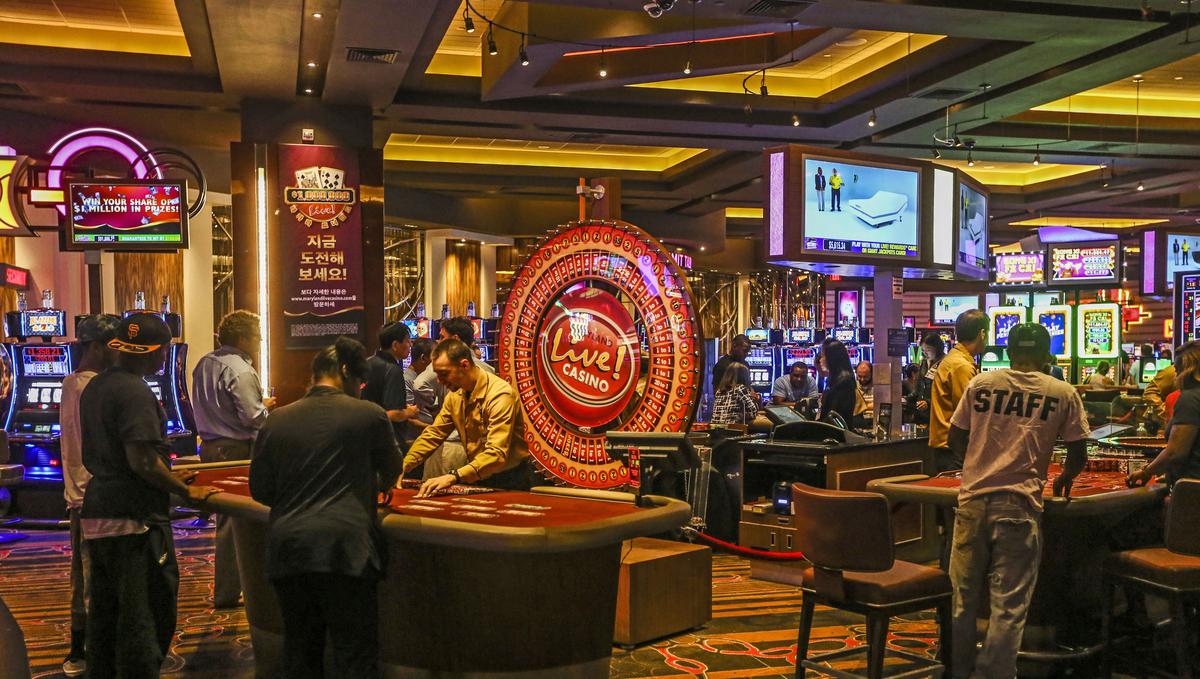 So there it is. A short version to the 5 articles written previously. However, you will gain a bit more insight just by reading the other articles, and they offer a few tips which might be useful for real poker as well.
Also if you really just need to beat a certain game, for example to win a scrap of a suit, but just can't beat it, try pulling your gun and scaring the table before you sit down. This will make everyone run, and you can wait until just one player has sat down again before playing him. This will mean you only have to beat one opponent to complet the task. Much easier and quicker than a table full, but you won't win as much cashola.
Conclusion-
Once you know how to play these games and have won a few trips too, then you start developing confidence and enjoying the game. Then you would want to play more and make more and more money. But greed will result never, so never get too much of anything.