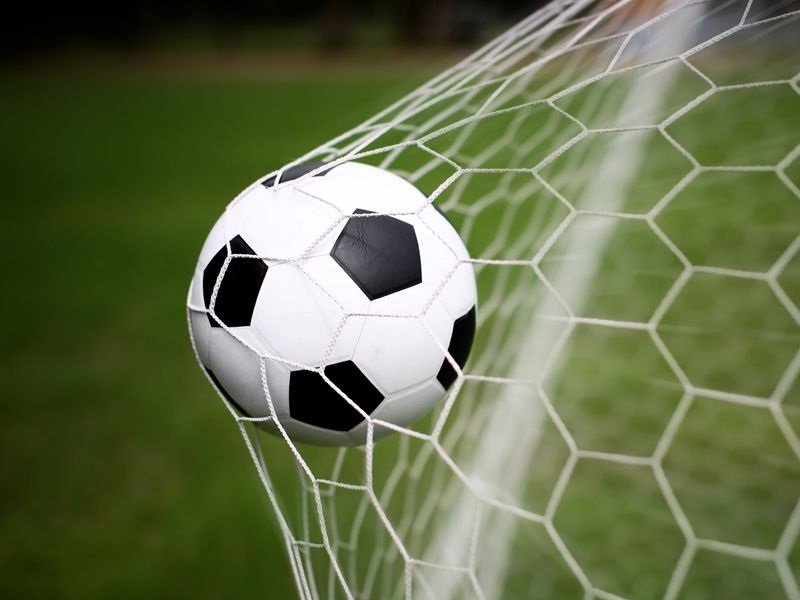 How To Choose The Best Sportsbooks Online
Since 2000, when a number of good old-fashioned bookmakers and gaming operators started offering sports betting services online, there are now a range of popular sportsbook and sports betting exchanges to choose from.
With the ball firmly in the players' court in terms of choosing sites and taking advantage of their new player deposit bonuses and promotions, in this article I've decided to list some of the most important factors when choosing which sportsbook to sign up to.
History and Reputation
It might seem bazaar, but I always give preference to sports betting sites that have a long history of provided quality service and support to players. To put it bluntly, the older sportsbooks such as Sportsbook.com, Bookmaker and William Hill (est 1940s) are generally more reliable and trustworthy with your funds.
Does the Site Accept US Players?
In 2006, the UIGEA act in America made it virtually illegal for US citizens to gamble or make deposits at gambling sites online. Many of the internet's biggest sports betting sites including Bet365, Ladbrokes and 888Sports had to close the door to US players.
When choosing a sportsbook, you need to find one that still accepts US players.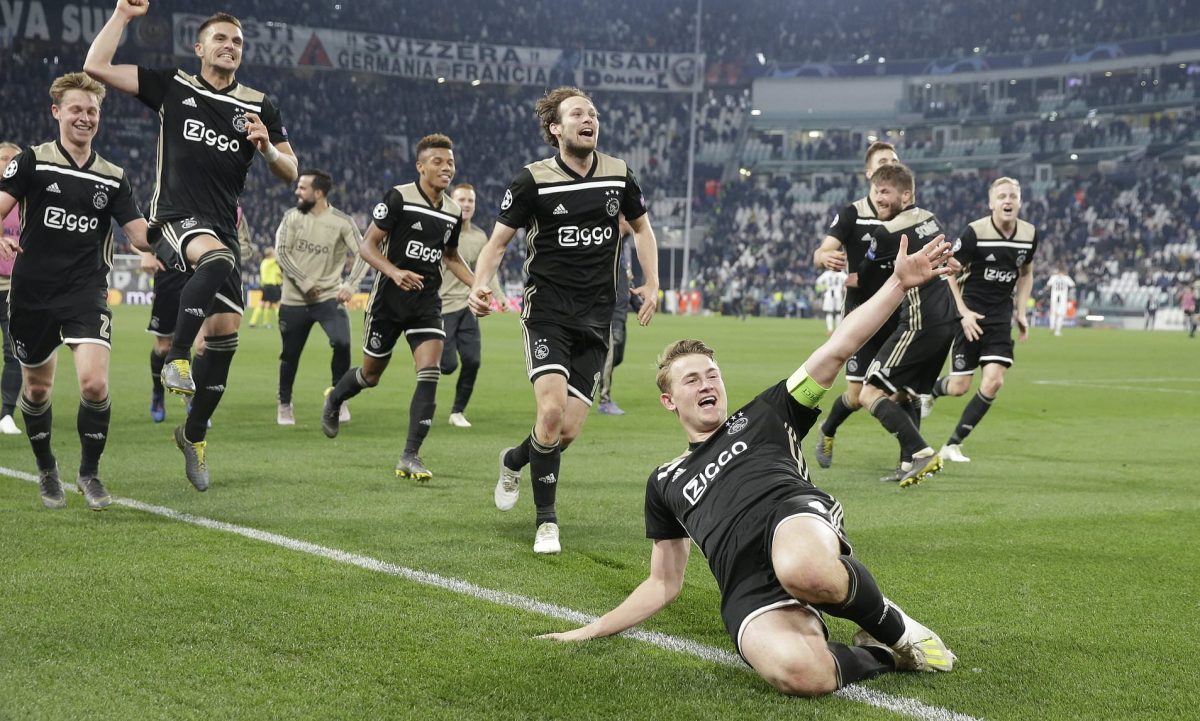 Easy Deposit and Withdrawal Methods
In addition to accepting US players, many sportsbooks still present problems to US players with regards to making quick deposits and withdrawals. Sportsbook.com for example has an excellent reputation for accepting fast payments starting from $20, where as Bodog's payment processor is a little more complicated, making it difficult for US players to make deposits and free withdrawals online.
Sports Betting Odds, Lines and Markets
Most sports punters have a particular sports that they are interested in following or betting money on. Thus, before you sign up to a sportsbook make sure that they not only provide markets for your sports or league (e.g. NHL/MLS/MLB) but also that their odds are fairly competitive with regards to other sites.
Some of the major US sportsbooks such as Sportsbook.com and BetUS.com also have massive weekly promotions tailored to particular sports, with prizes worth more than $80,000. You should always look out for promotions linked to your favourite sports to make your online betting more profitable and fun.
Online Betting Features + Mobile Betting Facilities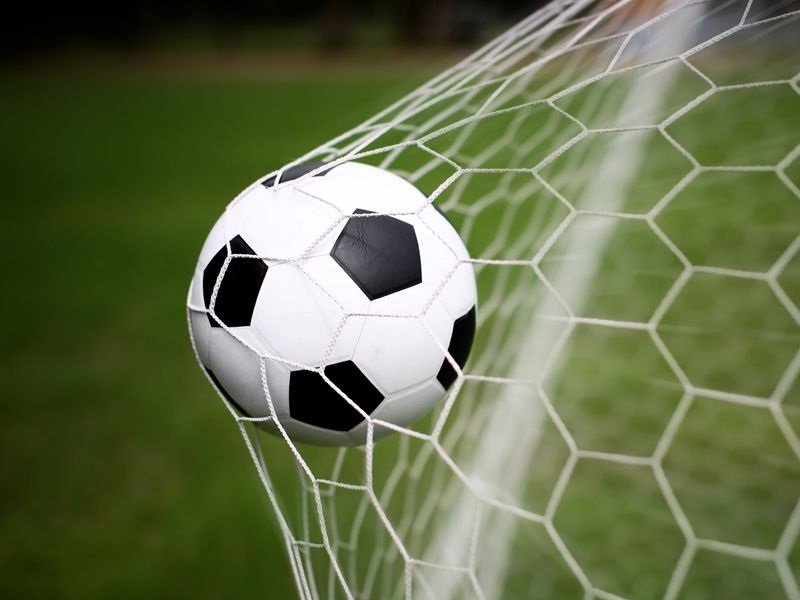 You know that a sportsbook is top class when they provide a range of professional handicapping features such as top bets, team statistics, odds comparison tools, match up reports and live betting.
However as we enter 2011, one of the biggest trends is for players to place bets on their mobile phones. Thus, you should make sure that your sportsbook offers mobile betting online which allows you to access your account and place bets through your mobile phone or iPhone.
Mobile betting facility is one of the crucial factors that play the role in the increasing pengeluaran hongkong. As the players can conveniently play the game of their choice sitting at their comfort place only. Normally the mobiles are available with the players; they can easily operate the various casino games.
New Player Bonuses and Promotions
In order to attract new players, most sports betting sites offer deposit and no deposit bonuses to their players. New player bonuses can be worth anywhere between $50 and $1,000, which makes them a great way for new players to build up their bankroll and cover their sports betting losses.