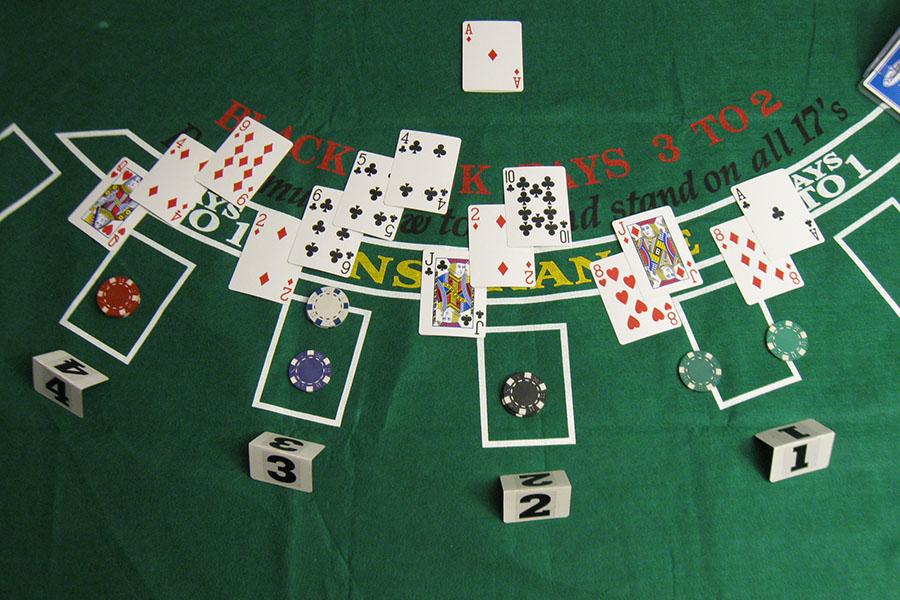 FullTilt Poker Banking Guide
FullTiltPoker has two fully integrated cashiers that players can use for depositing and withdrawing funds. The main cashier is the cashier connected to the FullTiltPoker desktop software while the Web Cashier is only used to make mobile poker deposits.
How to Deposit to FullTiltPoker on Your Computer
To access the main cashier you need to download the FullTiltPoker software and sign-in to your account. You can then select the deposit method that you want to use and youll be able to complete your deposit by selecting the amount you wish to deposit.
How to Deposit to FullTiltPoker on Your Mobile Device
If youre using the Android app you can access the web cashier once you download the FullTiltPoker software (click here for instructions). The cashier can be accessed from the app just like as if you were playing on your computer. Click on Cashier and make your deposit.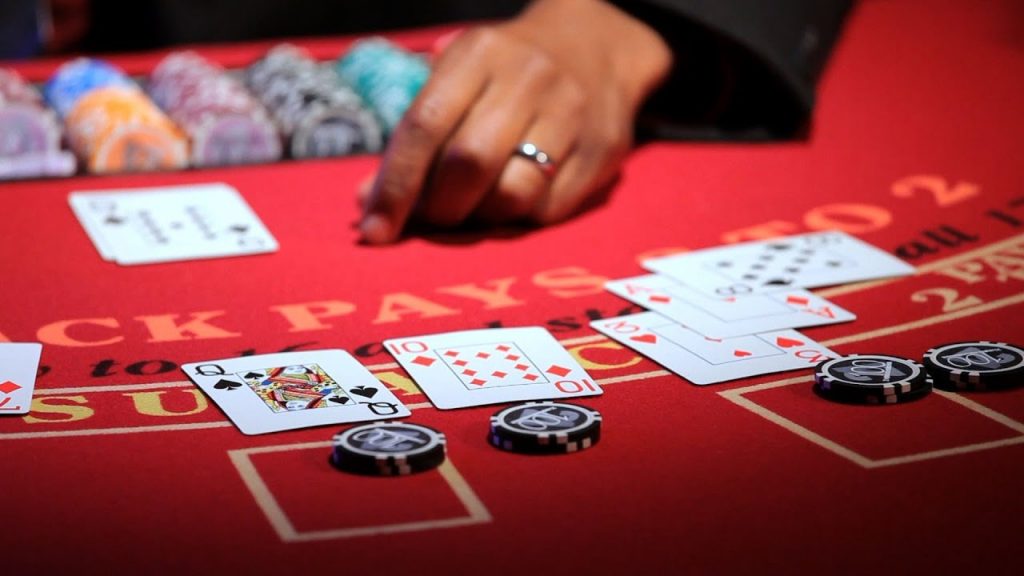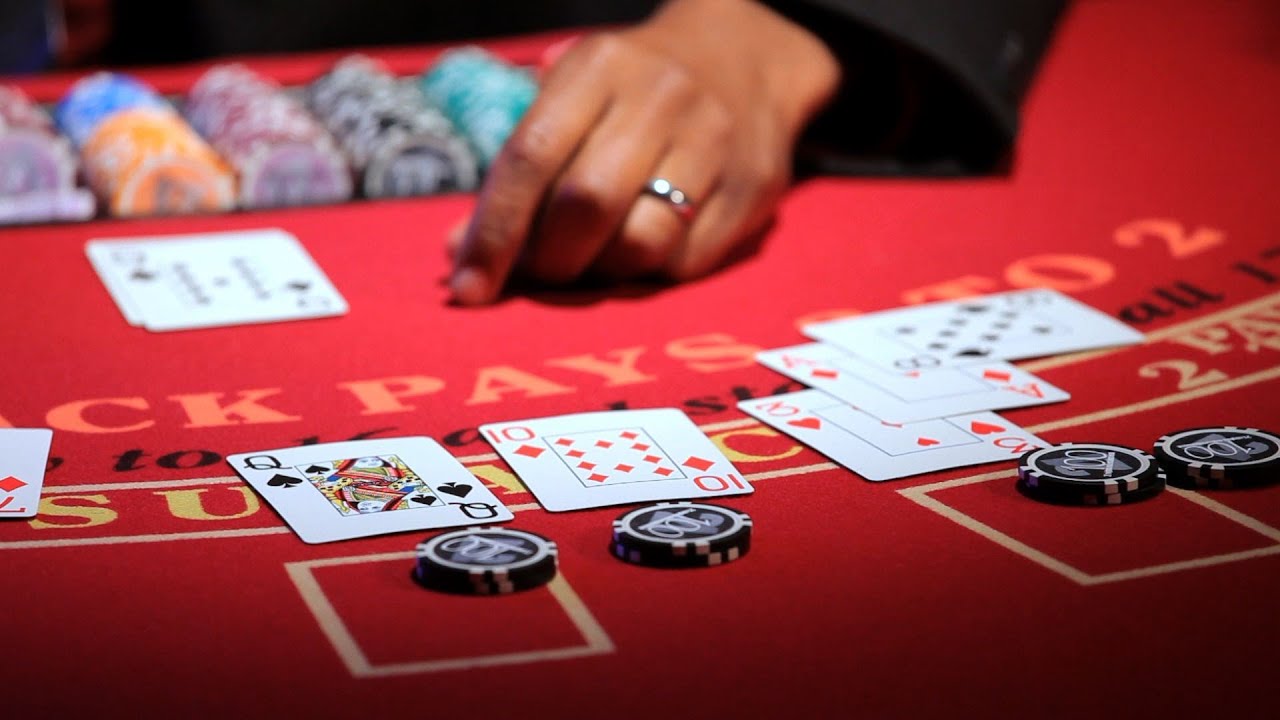 To deposit using the Web Cashier on an iOS smartphone or tablet you need to visit the Web Cashier URL. Once you visit the URL you can access the cashier by signing into your FullTiltPoker account. You cant access the web cashier from the actual iOS app.
How to Withdraw From FullTiltPoker
In order to be able to withdraw funds from FullTiltPoker you need to have downloaded FullTiltPoker to your desktop computer, as the web cashier is unable to process withdrawals. From the main cashier you can simply select how much you want to withdraw.
Most withdrawals will be processed using the same method you deposited. For instance, if you deposited using Skrill youll only be able to receive withdrawals back to your Skrill account. Keep this in mind when choosing your preferred deposit method.
The most popular cashier feature is the Fast Deposit feature on the desktop software. Once you make a deposit using one of the deposit methods thats compatible with the Fast Deposit eature youll be able to make instant deposits from the table.
After selecting your preferred deposit method, preferred buy-in amount and turning the
Fast Deposit feature on youll be able to complete deposits while playing online poker by simply clicking on the Fast Deposit button at the tables.
If youre worried that your online poker spending could become a problem you can set deposit limits at anytime. In the cashier you need to select Restrict Deposit Limit and youll be able to set the maximum amount youre allowed to deposit weekly.
One of the reasons FullTiltPoker is so popular is because player funds are always available. FullTiltPoker segregates player account balances to ensure that the poker room always has every players funds in a European bank account readily available.
The most popular banking methods at FullTiltPoker that can be used for deposits and withdrawals include Visa, Skrill, EntroPay, Neteller, Ukash, Instant eChecks and InstaDebit. MasterCard and Debit Cards can be used for deposits, but not withdrawals.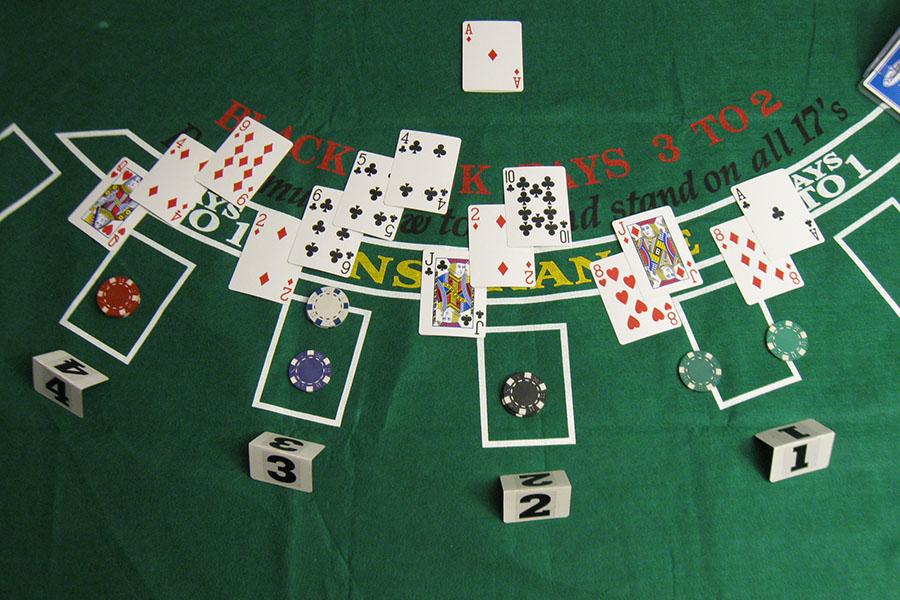 There are a number of other ways to deposit into your FullTiltPoker account including Direct Bank Transfer, FullTiltPoker Top-Up and PaySafe Card. If you use a deposit method that can be used for withdrawals you can have a check or wire sent to you.
If you want to be able to utilize the Fast Deposit feature you should deposit using Visa, MasterCard, EntroPay and Neteller depending upon the country you reside in. The minimum deposit is only $5 and the maximum deposit varies by method.
Now that you know everything you need to know about the banking at FullTiltPoker youre ready to play. FullTiltPoker can be downloaded for free from their website and you can start playing real money poker in most countries within minutes.