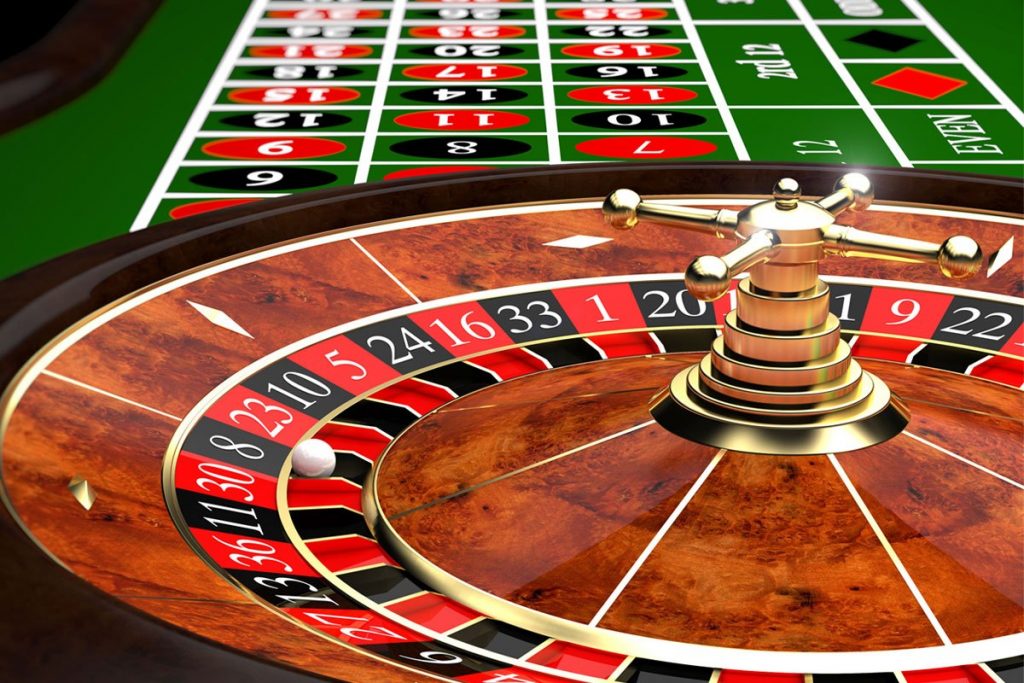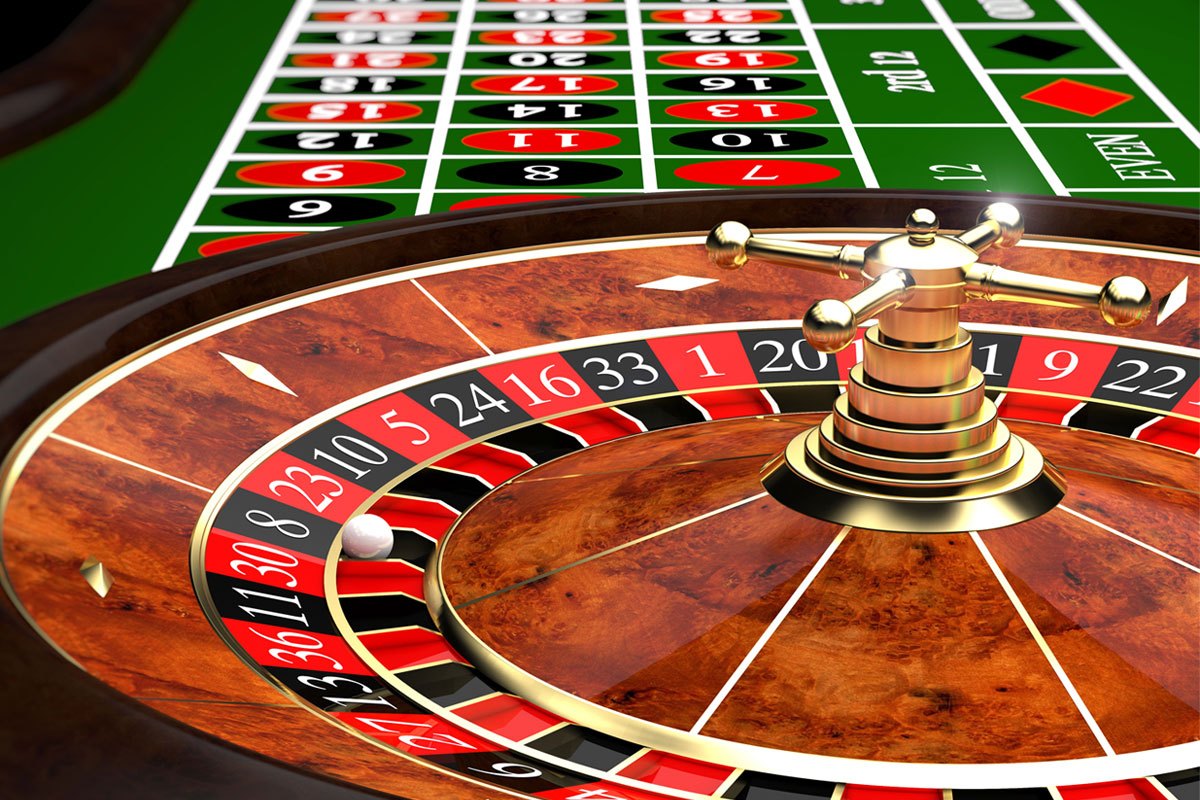 Criteria for Selecting a Casino
Selecting a casino is partly a matter of personal preferences and partly a matter of common-sense safeguards with one's funds. The basic safeguards require that the casino be honest, fair, reliable, within reach of the law or otherwise amenable to dispute resolution and enforcement, and financially sound.
Every site worth gambling at has its rules of operation, especially for financial transactions, clearly spelled out at the site. You need to read these rules carefully. There are significant differences in the rules from one casino to the next. In any case, without a firm basis to rely upon the casino for honesty and fairness, the appeal of the games in terms of aesthetics, entertainment, challenge, and profit means nothing.
The basic criteria for good online casinos are licensing by a reputable jurisdiction, bonding and insurance, stable and secure ownership, a solid gaming developer for a licensing partner, site appearance and esthetic appeal, ease of navigation, reliability of site against system interruptions, games selection and fairness, longevity, popularity and number of regular satisfied customers, reasonable but not suspiciously generous bonuses for signing, promptness in payouts, no hidden transaction fees, quick crediting of deposits and winnings, telephone support with courteous and knowledgeable staff, secure transmission encryption technology for financial and personal information, complete audit trails for dispute resolution over wagering, and clear explanations of gaming rules and financial rules. Even casinos owned by the same owner and based on the same gaming software have different appearances, rules, and staff.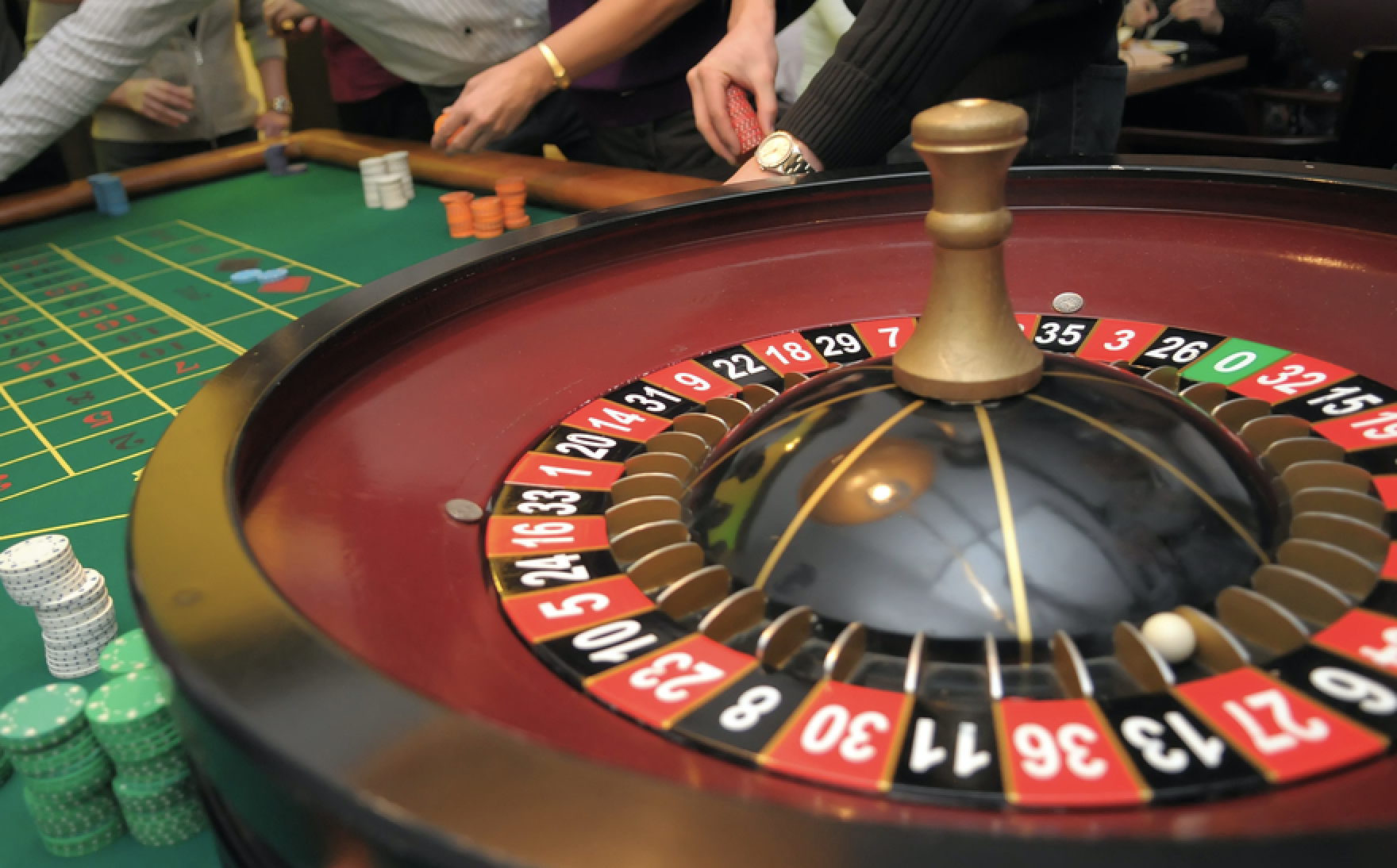 By all accounts, the most important selection criterion is the responsiveness of the casino to problems and requests for payouts. Casinos that have friendly, helpful telephone representatives receive the highest marks from gamblers; those with only email communications receive lower marks, especially if response time averages over 24 hours. Today, payout response time varies widely, from excellent sites that guarantee same day service to sites that deliberately footdrag while stockpiling sufficient operating cashflow to make payouts on the installment plan.
Many gamblers "test" payout responsiveness with small initial deposits and requests for payment, to judge administrative response and delays. In general, it is also probably not a good idea to allow a large balance to build up at a casino; it is not necessary, since your betting patterns should be stabilized in terms of bankroll and stake size. You also should inquire during the selection process about accounting and payment of accrued interest on your funds held by the casino on account.
The appearance of a site on 메이저놀이터 means more than one would suspect. This is because visiting an online casino is probably more of a long-term proposition than one anticipates, given the general difficulty of selecting a casino to begin with and the matter of downloading software. In addition, if the appearance looks "cheesy" it probably indicates a lack of substantiality and commitment in the site, and this is a red flag. Sites that devote time and resources to elaborate (even 3D) design of the website's appearance are more likely to be around when you have a problem or want your winnings.
While casinos are required to submit documentation of their software as part of a licensing process, the rigor of this oversight varies considerably. Ways to gauge the software are to stick with casinos that use systems popular throughout the industry (one large developer supplies 40+ casinos), to look for substantial oversight by regulators (such as Australia), to check for membership in an industry trade group that requires gaming accountability and openness (such as the IGC), to check with watchdog groups for complaints or software testing, and to ask the casino directly about gaming software and the house edge.
Live casinos are subjected to relatively rigorous checking of gaming software algorithms and hardware integrity. The average payouts of Las Vegas and Atlantic City casinos, for example, are regularly reported by state gaming boards based on reporting and inspection activities. In the case of online gaming software, the potential exists for odds setting or manipulation greatly at variance with live casino gaming. While this does not appear to be a general problem, any site without licensing and regulatory oversight has a heightened potential for this abuse.
Two other important selection criteria are longevity and popularity. Those sites that have been around a good while (two or more years) are more likely to be stable financially and not as susceptible to the rigors of competition as start-ups or fly-by-night operations. The customer base acts as a recommendation to the extent that a large number of clients apparently has no serious complaint about the casino, and such a large group probably knows something about the other casinos available to choose from as well. In online gambling, there is real sense in the belief in safety in numbers as a protection against getting "fleeced" by the wolves.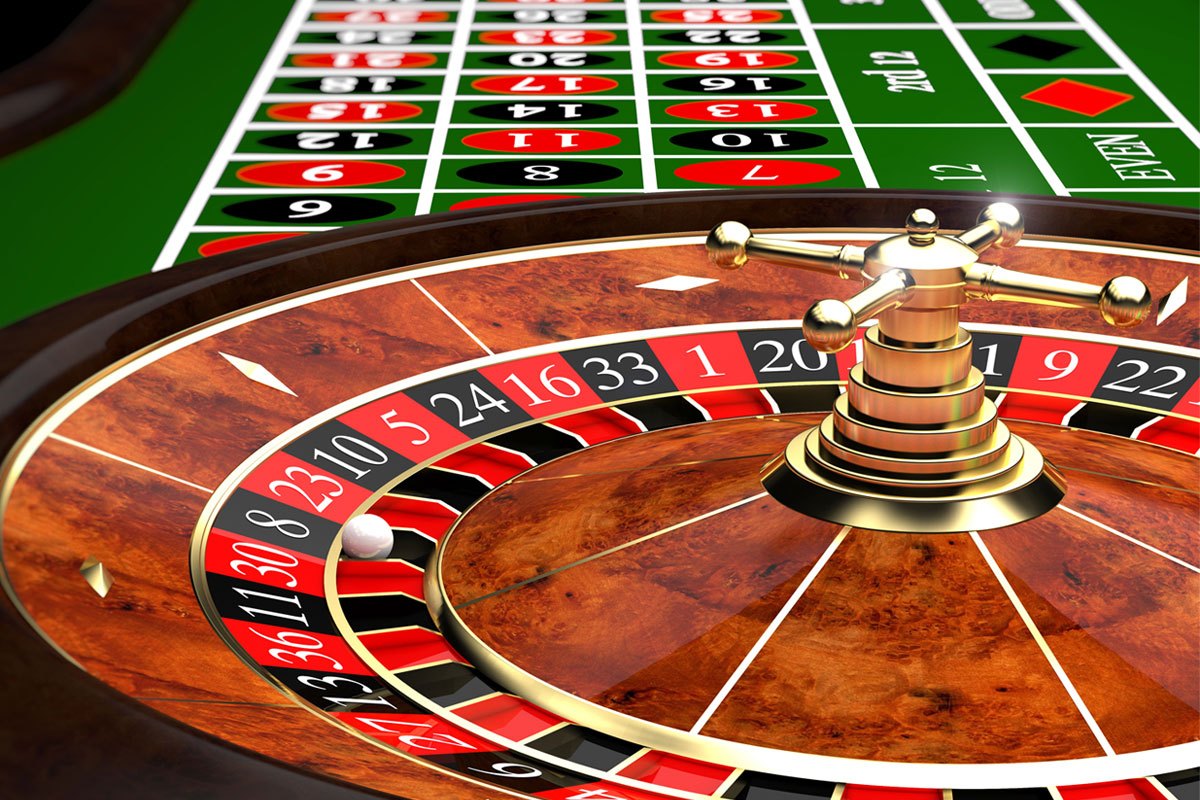 Online games do not have this restriction, they have way too many games to choose from, and have a larger betting limit, you could always bet safely in your budget, to avoid any losses. Based on the money transactions, casinos need to have a heavy deposit to play, but online casinos can be played with a minimum deposit as well.